Masculine, muscular, alpha type, white guys, check this out
Dominant female, looking for a submissive play toy. I like telling guys what to do se_xually. Nothing painful, nothing gross, nothing that leaves marks, only things that feel good. I'm looking for a play toy who's willing to do my bidding. Do as I say, when I say and with whom I say. This is for masculine, muscular, in charge, alpha type, white guys. (no twinkies, no fatties and no grampies) Do you have secret fanta_sies and ur_ges that keeps you hard and hor_ny all day? Is your se_x drive stronger then your wife's or gf's? Are you starved and not getting anything at home? Are you a closet freak with sub_missive, bi, 3somes, more somes, fanta_sies that you discreetly need to satisfy? I like guys that take orders well and who behind closed doors is not afraid to give up all control, hang loose, and explore what feels good. Clean, discreet, d/d free, you be too. Get back with age, stats and face and body pic. Don't send your co_ck pic, I don't care how small you are. I'm interested in how masculine you are and if you're alpha enough to do what I want. Any replies that sends exactly what I don't want will be deleted and blocked.
Just looking for a fuck tonight?
Sponsored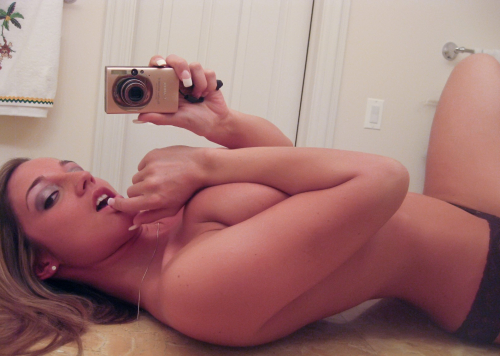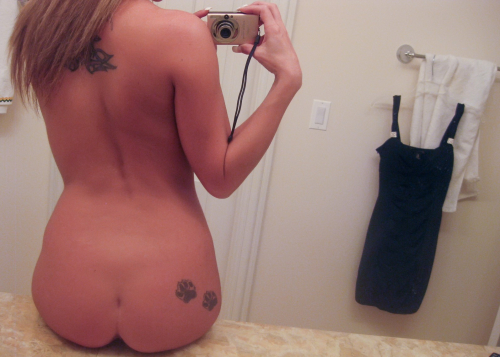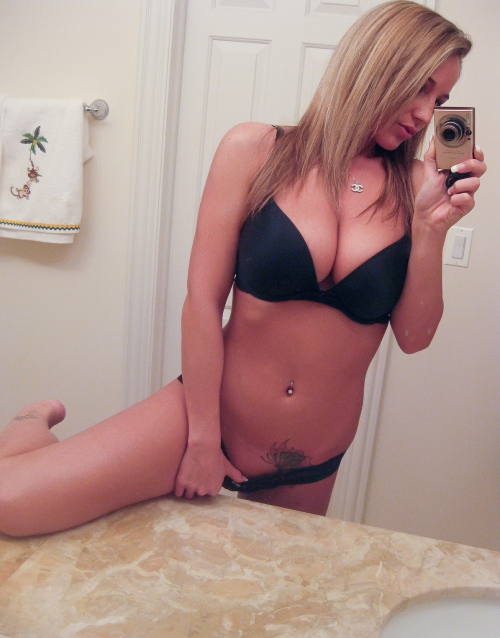 Looking for a friend with benefits?
Sponsored